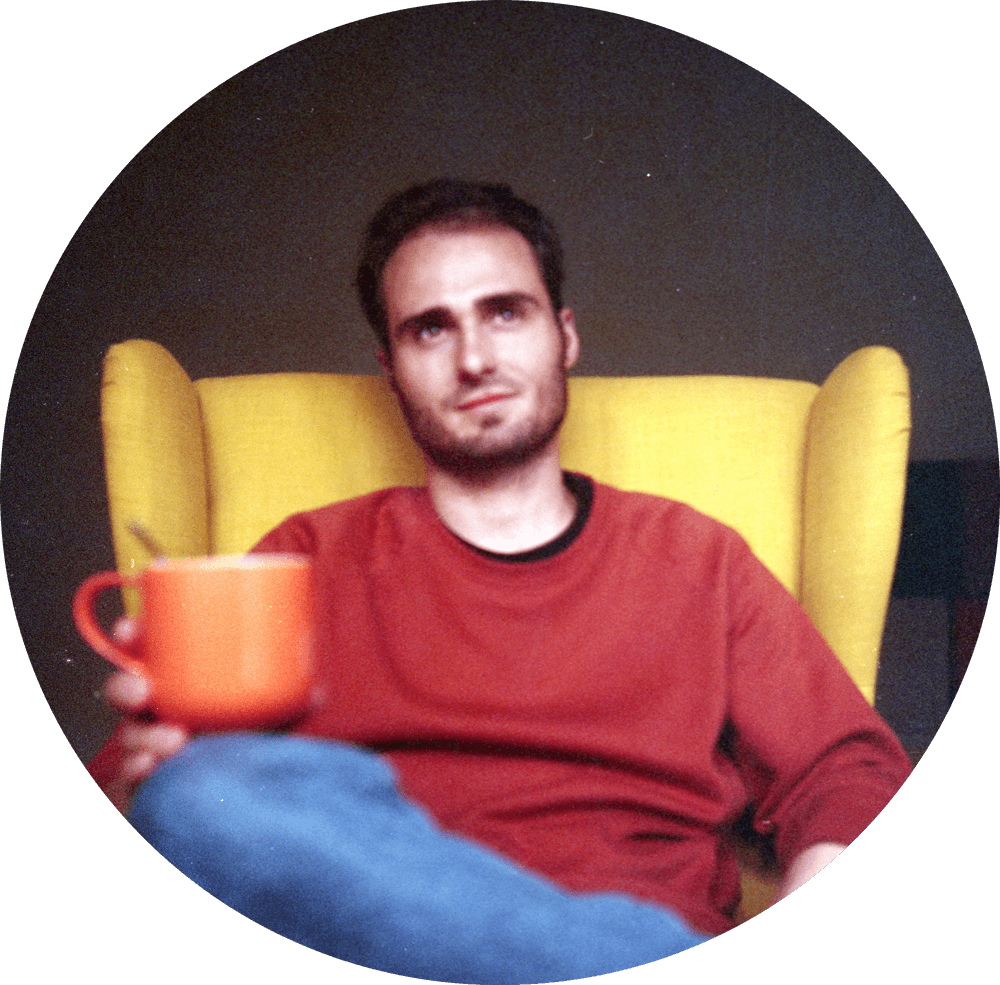 Hi, I'm
Guido

, a conscious & motivated designer.
My full name is Guido Baena Wehrmann and I'm a Spanish-German citizen, who is currently living and working from Belgium.
I consider myself a hard worker with an open mind, who truly enjoys sharing knowledge. My constant curiosity for different design disciplines, my personal creative routines and my love for detail, have always pushed me to explore new ways of communicating and conceptualising ideas.
During the last years I have helped consolidating several digital products, by developing and integrating Design Systems and Brand Identities. My main goal is to empower creativity over repetitive work, through new working methodologies and patterns, while being able to maintain consistency.
My passion for breakdance, juggling, and music, has specially taught me how to apply balance and rhythm in my life and my work. 
Feel free to contact me, I will reply as soon as possible.